Peakhill Associates Ltd – Delivering sustainability in a carbon conscious world
Peakhill Associates is a consultancy with a track record of delivery over a range of rural economic development projects. Founded in 2002, PA specialises in operating at the interface between the public and private sectors.

PA's philosophy is to work alongside the client to jointly understand and develop their aims, objectives and outputs. Some of PA's most successful projects have operated through the assembling of teams of associates appointed often though open competition or tendering judged in partnership with the client.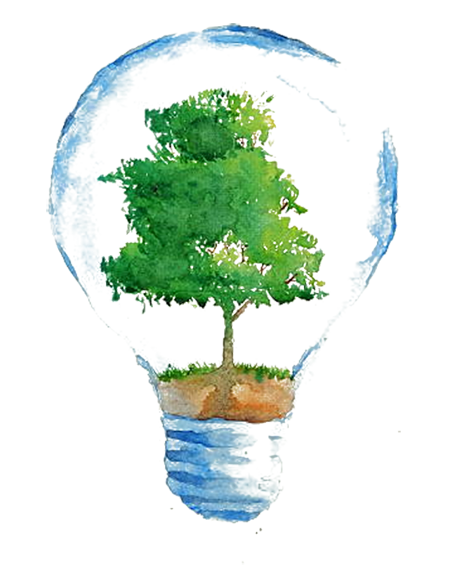 LOW CARBON ENTERPRISE
Interfacing between public and private sectors
Designing and conducting Applied Research, Business planning and Project delivery within a partnership framework.
of all urban vehicles are electric ad commercial transportation has increased its energy efficiency by 20%
At least 30% of the world's energy comes from renewables
Land use policy reduces deforestation in favour of reforestation and afforestation reducing global emissions by 12%
of all urban vehicles are electric and heavy vehicle energy efficiency has increased by 20% (in part due to use of biomethane)
The 2020 vision of a worldwide fossil-free economy
Christiana Figueres et al, 29 June 2017, Nature Vol 546, pp 593-595
Read Article